This Course is For You If...
...you struggle with indigestion, bloating, digestive upset, irritable bowel syndrome, acid reflux, food sensitivities, increased pulse after eating certain foods, or mood disorders & you would like to put an end to them once and for all!
...you want to heal and support your gut naturally utilizing real food
...you'd like to create a beautiful, pain-free life FULL of energy
...you'd like to feel confident in your food choices and know they will be nourishing your body, rather than harming it
...you'd like to have the tools and skills you need to be in the driver's seat of your health and not let your ailments dictate how you live your life
If this sounds like a no-brainer...
you're in the right place
By the end of this class, you'll understand your body and gut much better. My goal is to have you understand which foods will be most supportive to you and which might be harmful. You'll have the tools you need to troubleshoot possible food sensitivities, why you encounter troublesome symptoms and how to eliminate them, and non-nutrition influences that directly affect your gut.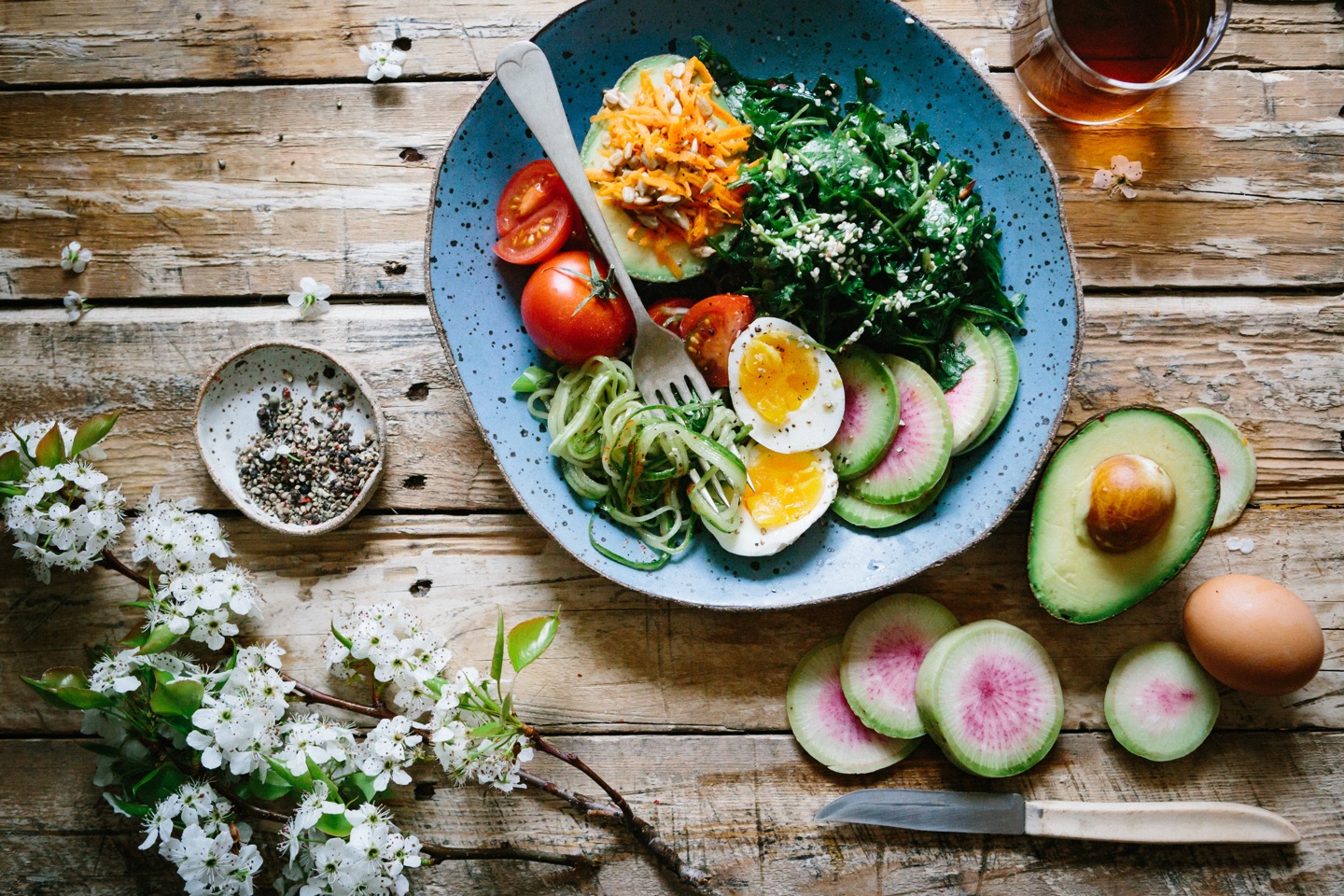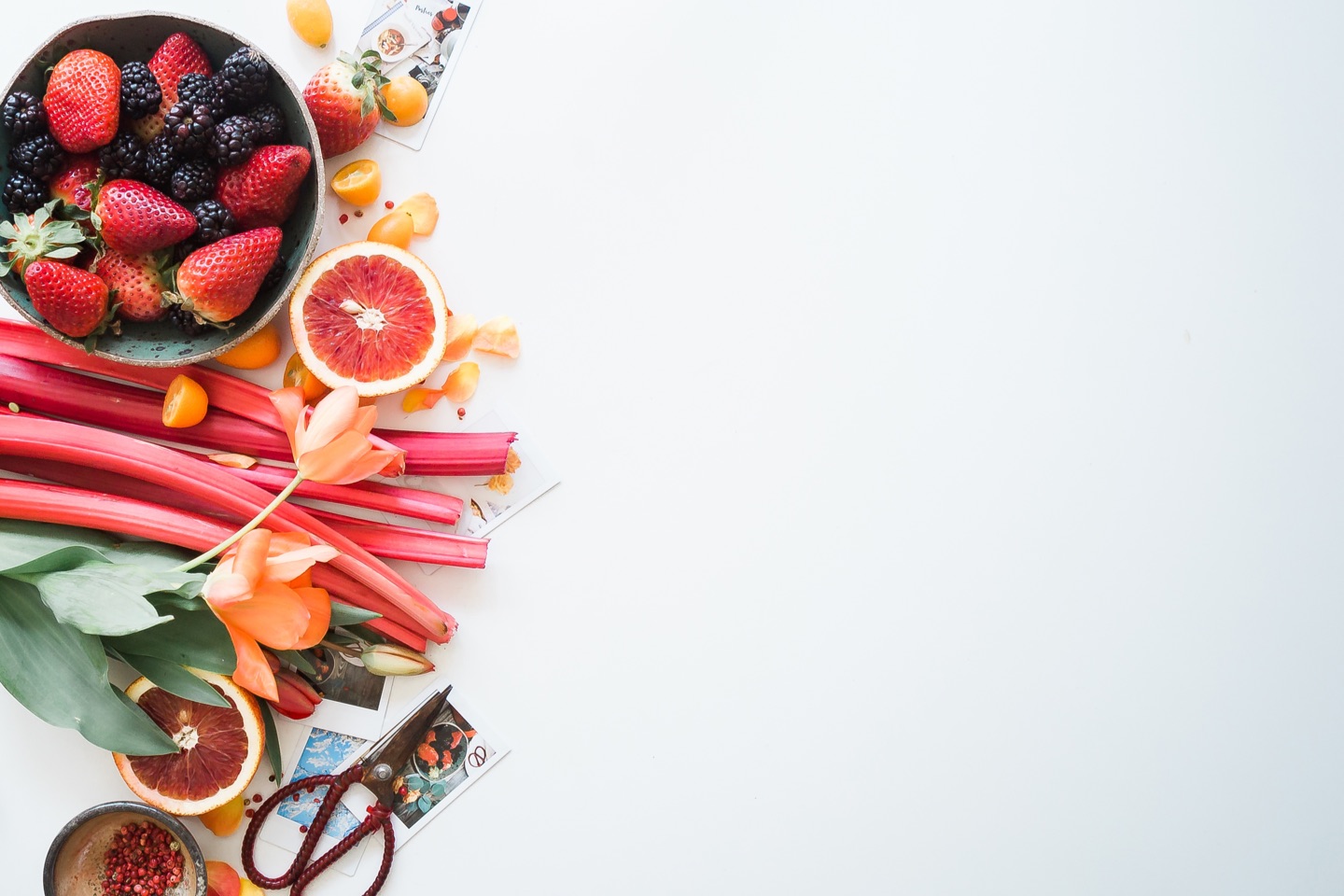 What Past Clients are Saying...
"For the first time in years, I have not needed my GERD medication. (Gastroesophageal reflux disease)."
"Awesome course with so much helpful information that when applied brought immediate results to the gut issues I had been experiencing, along with so many other added health benefits for my body and sleep schedule."
"A ton of easy to understand information about our bodies and how the different processes work. Small adjustments have already provided huge improvements for my body."
"What I found refreshing about her presentation is that it is not preachy. She doesn't lecture -- she informs. She makes you aware. She helps you to understand how your "gut" works and gives you options and ideas to feel better. Do it! You will not regret this decision."
Courtney Podany is a Nutritional Therapy Practitioner and Certified Personal Trainer who aims to simplify health and wellness for you. Her education and advice is broken down into easily implementable action items that involve transitioning to real foods. She is a busy mom so she understands new habits need to be executed quickly and fit into your current lifestyle. Her goal is to get you feeling better than you even knew possible to life your life without limits.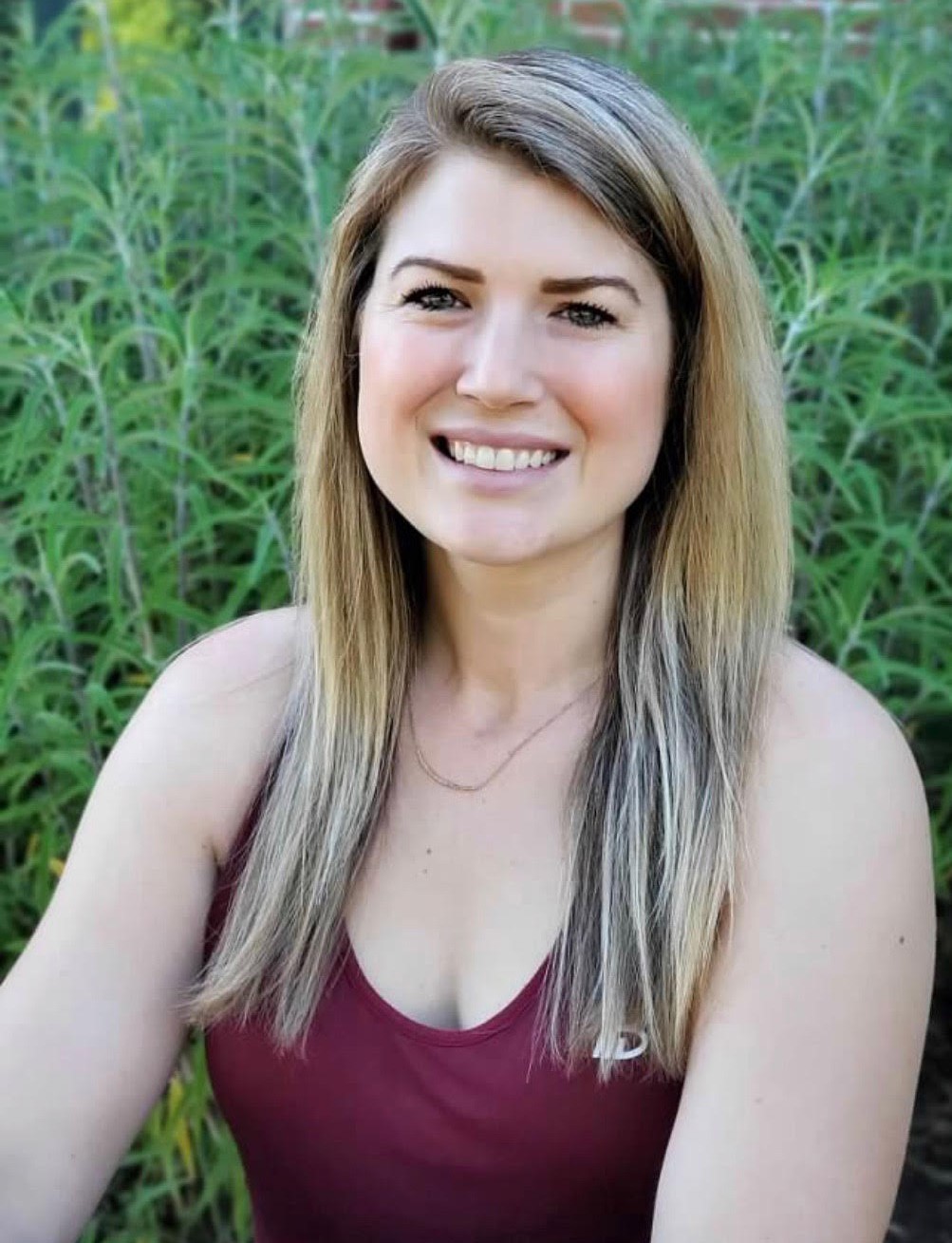 FAQ
What if I still experience symptoms after I've completed the course & implemented the recommendations?
Be patient. These things take time, especially if this has been a chronic problem. Nothing will be solved overnight. However, if you stick with it, you are likely to see results. However, you can always chat 1:1 with Courtney afterwards to address the problem.
Is this a self-paced course?
Yes! Once you purchase Gut Rescue, all the information is yours. I know life is busy & crazy so I wanted you to have the chance to make this class work for you when you are available. Listen to it as a podcast while driving or walking!
Will I have access to this course forever?
Yes, once enrolled it is yours to keep and review whenever you like.
Who can I contact if I have questions?
You will be able to email your instructor, Courtney, and will be provided her direct email address once inside the course.
Are there payment plan options available?
Absolutely! If you aren't able to pay in full, you can pay over 2 or 3 months. This information is beyond important for your health & I'd like to make it accessible to whoever needs it.
What if I purchase but then decide it is not for me?
There will be a 30 day money back guarantee if this happens or something comes up.
Check your inbox to confirm your subscription