Get back to the basics. Learn how to eat for your unique body utilizing real, natural foods and, in the process, eliminate feelings of digestive discomfort, anxiety, depression, fatigue, brain fog, & more! Leave feeling better than you ever knew possible.
"I have been with Courtney for the last 3 months and have seen significant changes. I used to feel bloated, uncomfortable in my own skin and unhappy. But after seeing Courtney it all changed. I have not only lost weight, I feel so much healthier/happier! She truly works wonders!"
- Ashley C.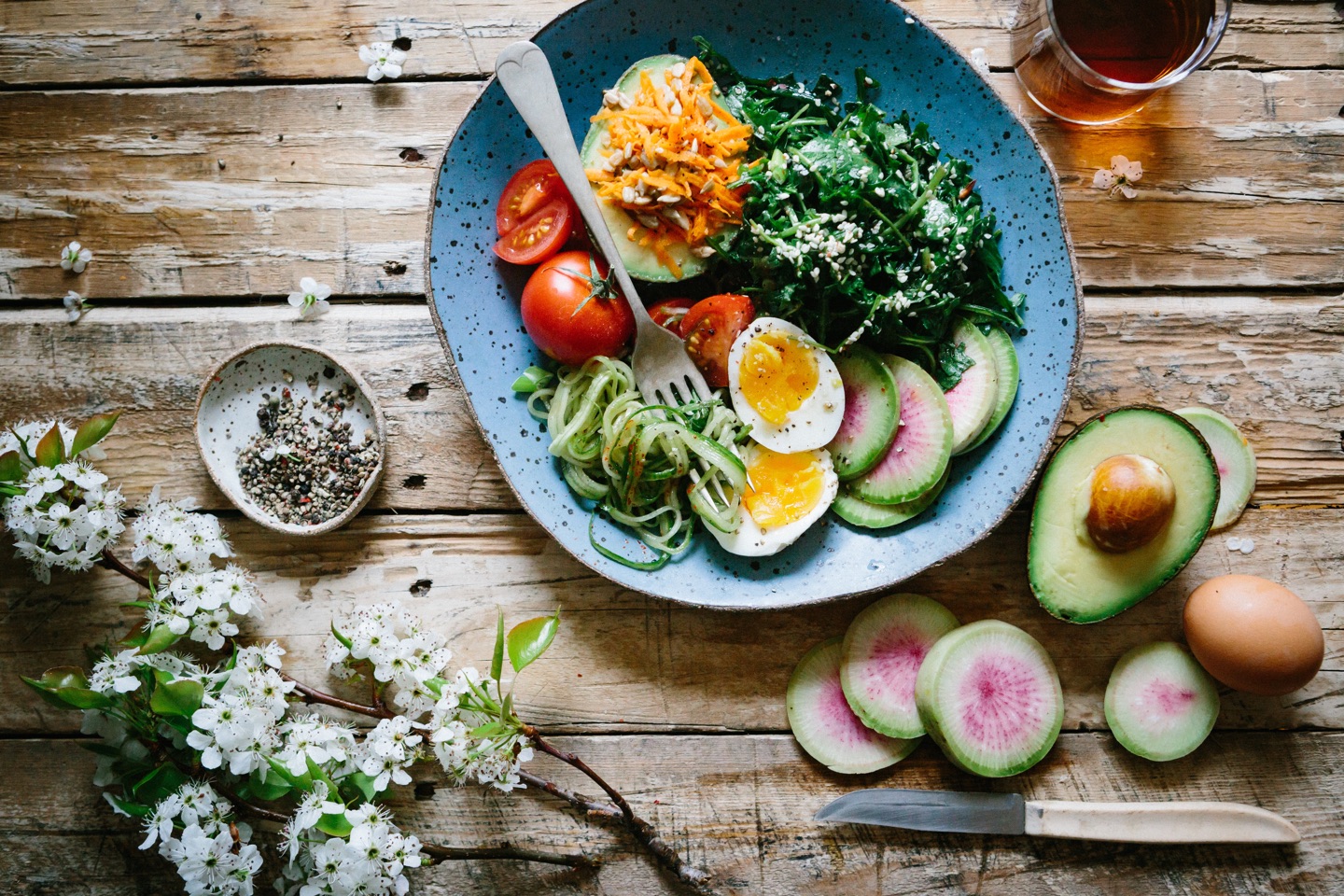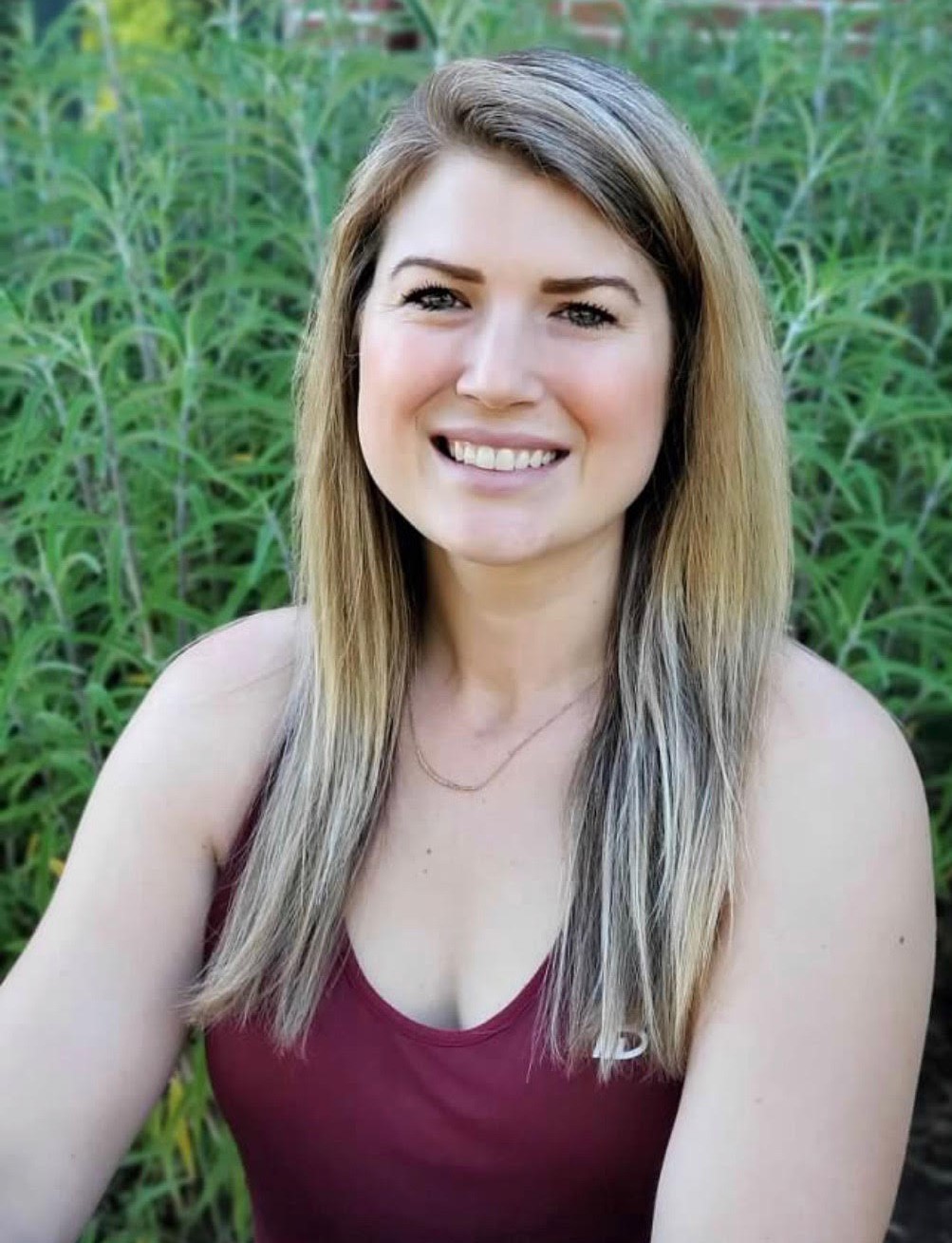 I first became involved with the health & wellness industry in college as a Kinesiology major. Since then, I have become a Certified Personal Trainer, Corrective Exercise Specialist, Performance Enhancement Specialist, and most recently, a Functional Nutritional Therapy Practitioner. My main goal is to simplify nutrition and fitness for YOU! I understand it can be overwhelming to attempt this on your own so I provide easily implementable tips that can be effortlessly incorporated into your current lifestyle. Over the past two years, I have transitioned into a virtual practice, but have enjoyed the shift so I'm not limited geographically to whom I can help!
Check your inbox to confirm your subscription